WE EXIST TO

ENCOURAGE, EMPOWER

, AND

ENLIGHTEN

YOU WITH THE POWER OF GOD'S WORD!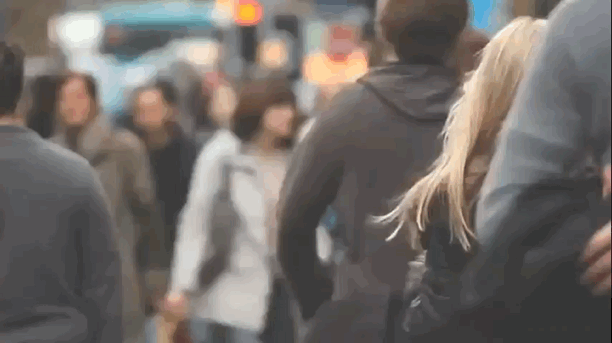 We invite you to explore our website where you can find out what we believe, when we gather for worship, what ministries we have, where you fit in and where you can get involved. At New Way Church, there is a place for the whole family.
New Way Church is much more than what you see here. We are a family, a community. A place where God is transforming lives one person, one couple, one family at a time.
See for yourself what God is doing here at New Way Church. If you're not able to attend in person, you can watch our services live, watch archived services, give, or connect with one of our staff members.
WE BELIEVE
We believe in Romans 3:23, "that all have sinned and fall short of the Glory of God." We also know in John 3:16, That God loves us so much that He Gave His greatest possession (His Son Jesus) that we could be free from our sins and receive everlasting life.
(Romans 10:9, 10) (Ephesians 2:8) (Romans 10:13)

​

Romans 6:23
"For the wages of sin is death, but the gift of God is eternal life in Christ Jesus our Lord."
The word here means full immersion or completely wet, to dunk. We believe that baptism in water is an act of obedience and the way of identifying with the new life in Christ, as Christ was dead, buried and rose again.

Romans 6: 3-5


"Or do you not know that as many of us as were baptized into Christ Jesus were baptized into His death? 4Therefore we were buried with Him through baptism into death, that just as Christ was raised from the dead by the glory of the Father, even so we also should walk in newness of life. For if we have been united together in the likeness of His death, certainly we also shall be in the likeness of His resurrection."
We believe the Bible also teaches us that we not only need to be baptized in water, but also in the Holy Ghost. We believe that He is come to indwell, sanctify, instruct and comfort the believer.
(John 15:26) (Acts 1:4-5) (Acts 8:18, 19) (Acts 10:44) (Acts 19:1-3, 6)

Acts 2:1-4


"When the Day of Pentecost had fully come, they were all with one accord in one place. And suddenly there came a sound from heaven, as of a rushing mighty wind, and it filled the whole house where they were sitting. Then there appeared to them divided tongues, as of fire, and onesat upon each of them. And they were all filled with the Holy Spirit and began to speak with other tongues, as the Spirit gave them utterance."
We believe and operate in the nine gifts of the Spirit as the Spirit wills or commissions us to.

1 Corinthians 12:7-11


"Now to each one the manifestation of the Spirit is given for the common good. To one there is given through the Spirit a message of wisdom, to another a message of knowledge by means of the same Spirit, to another faith by the same Spirit, to another gifts of healing by that one Spirit, to another miraculous powers, to another prophecy, to another distinguishing between spirits, to another speaking in different kinds of tongues, and to still another the interpretation of tongues. All these are the work of one and the same Spirit, and he distributes them to each one, just as he determines."
The Holy Bible, and only the Bible, is the authoritative Word of God. It alone is the final authority in determining all doctrinal truths. In its original writing, it is inspired, infallible and inerrant (II Timothy 3:16; II Peter 1:20-21; Proverbs 30:5; Romans 16:25-26).
Pastor Richard & Kimberly Summerlin are the founding Pastors of New Way Church; a Spirit filled, cutting edge church located in the fast growing city of Palm Coast FL. Come join us and experience an awesome time of Praise and Worship and a revolutionary uncompromised powerful teaching of the Word of God.
​
The Pastors have hearts to see lives impacted, and transformed by the presence and Power of God. Pastor Rich also has an Apostolic Anointing in which he desires to impact surrounding communities and regions (multiple New Way locations coming).
​
New Way Church was a dream and a vision turned into reality in September 2006 where the church met in a local high school,now New Way has several hundred people in their many weekly services. Together the couple also founded NWI (New Way International Bible College) in 2008, where students come from all over the state of Florida to be trained and empowered to be effective in all aspects of ministry.

As of August 2014, there are 5 NWI locations; Florida, Pakistan, Kenya, Haiti and the Dominican Republic.